"Strengthened in the truth that Jesus is better than anything else we try to follow."
What is RebelBase?
RebelBase is the Student Ministry of Ovilla Road Baptist Church. We join in the mission of our church to love God, love people, and proclaim the gospel to the world. We believe Student Ministry is a vital part of the local church and is important in the development of young people and their walk with the Lord. You may have more questions, like, "What does the FROG stand for?" Watch this video to find out more.
watch the video to learn more about rebelbase >>>>
Check out upcoming events!
Resources for
Students & Parents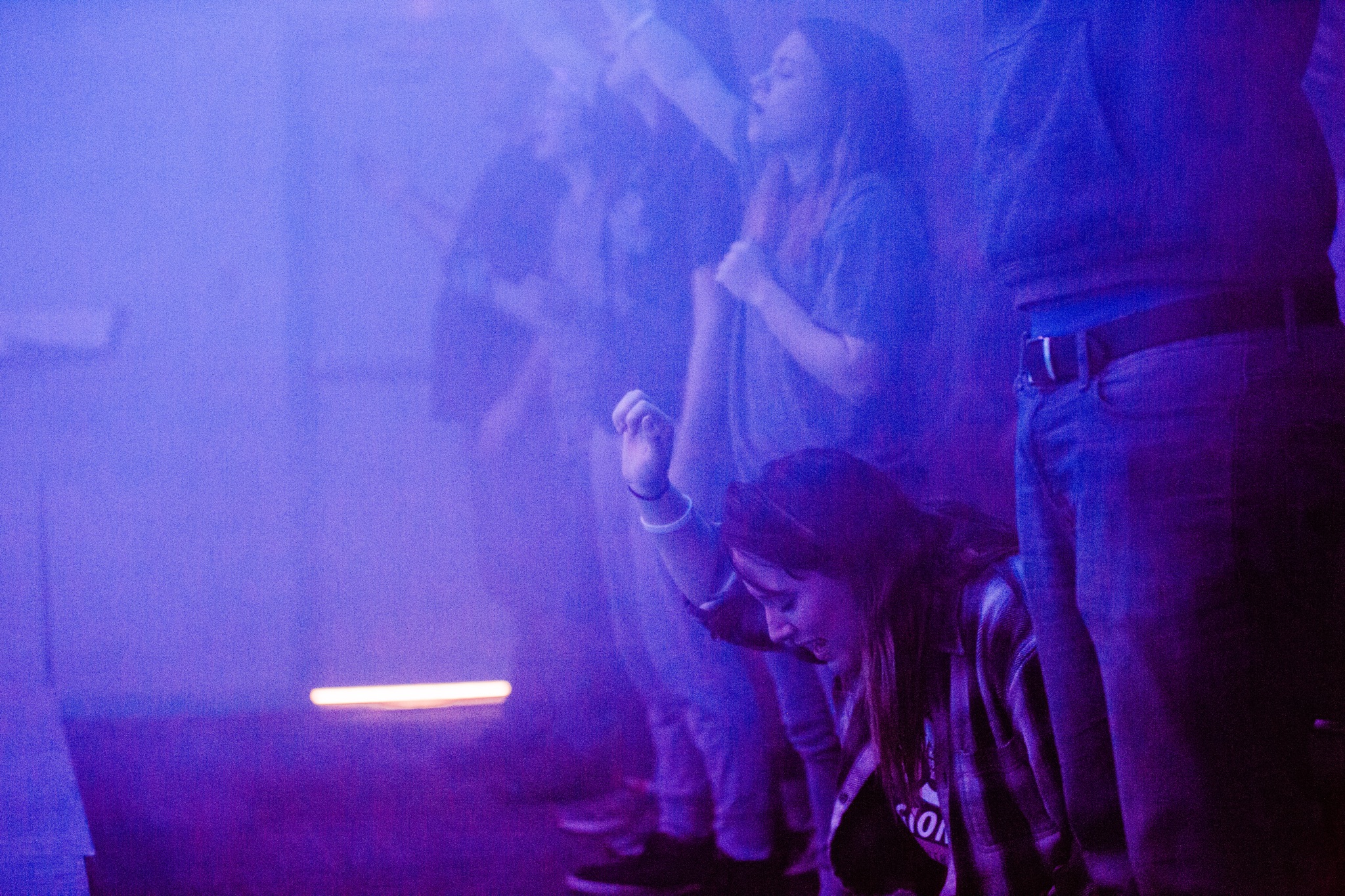 Sign up for RebelBase Reminders!
Rebelbase Parent - Text @orbcparent to 81010
Rebelbase Student - Text @orbcsm to 81010
Download the app onto your phone.
follow the instructions to sign up for remind. you'll be prompted to download the mobile app.
—
What all is rebelbase up to?
Upcoming Events